The Main screen is in middle takes so much space and the mid vents are so low, I tried to put there but I can't see the phone, its too far away. The right side of the vent has bump over the console and can't place there too. Any suggestions?
---
---
---
Oh well - it's the only example I've seen so far.
---
I've just ordered
https://www.broditcenter.nl/brodit-proc ... sole-mount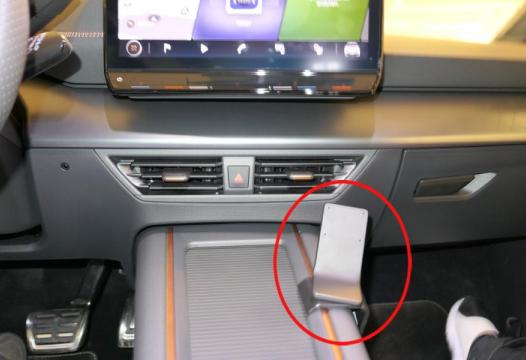 I've got a SP connect case on my iPhone 12 which offers me a simple mount by sticking a plastic quick release on the Brodit mount:
Or, I can mount the wireless charging module on the brodit mount and charge the phone.
https://sp-connect.eu/nl/collections/el ... ing-module
---
You may also be interested in...

Replies
Views

Last post